A solid financial base is essential for starting and growing a new business. Our start and grow finance service will help clients access the available finance package and growth opportunities. This service focuses on the following areas: 
Helping to raise the money needed to start and grow your business
Appraise your business and identify different forms of borrowing for your business
Managing your working capital and budget
Calculate your cash flow projection and business breakeven point
Price your services and products 
Prepare your bookkeeping and payroll
Helping you to manage your business finance 
Promote your business to potential investors locally, nationally and internationally
Assists to secure national or international Franchise or agency agreement
Access training on managing finance
Please contact us for more information on our startup programme.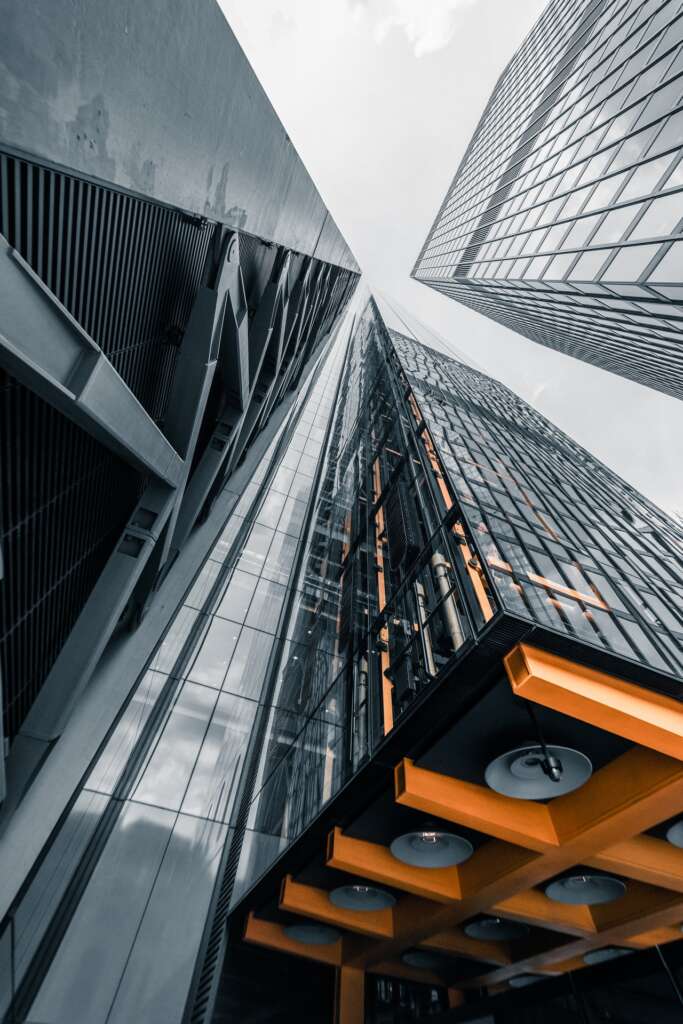 Contact Us For Startup/Growth Acceleration
We can help you research source fund and manage your SME more effectively.
Book Your Consultation Now