Regular price £1,500.00 Tax included.
Social media strategy is a must for MSMEs if they wish to succeed in a digital world. With this workshop, MSME will learn the various forms and types of social media and how best to deploy them for maximum impact, relative to their respective businesses.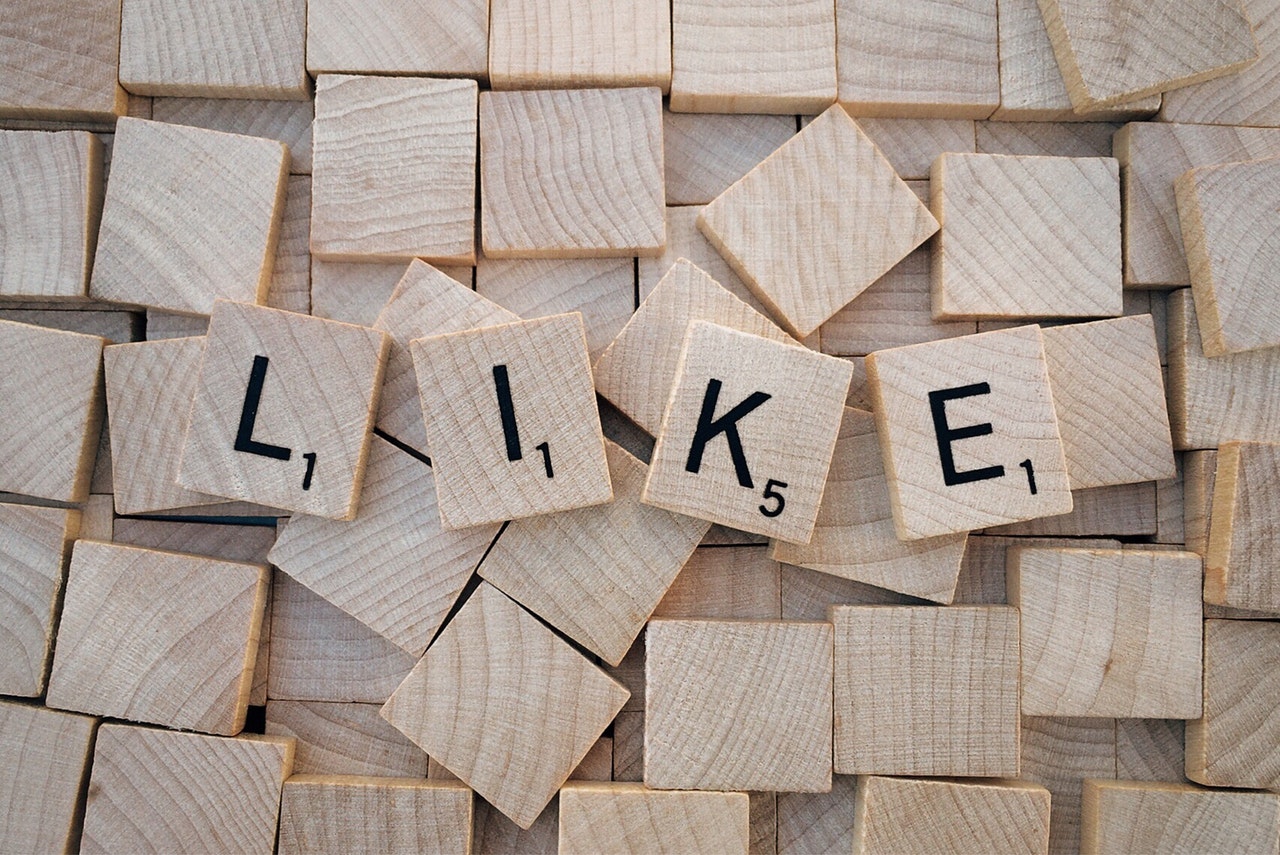 In addition, the workshop will cover:
Social media marketing strategy
Social media actions
Social media behaviours for achieving long-term business goals
Do's and Don'ts of Social Media
Costs include all training materials and handouts supplied to participants electronically.
Toolkit: All participants receive a set of tools/templates so that they can implement the learning immediately.
Value-Adds:
Complimentary 45 min Mentoring to the value of £500 per MSME
Complimentary MSME Diagnostic to the value of £1,500 per SME
Social Media Toolkit to the value of £2,500 per MSME
Duration: 1 Day            
Delivery: Live On-Line        
Toolkit: Yes
Pricing: as indicated per MSME or £2,500 per MSME for Groups of 4+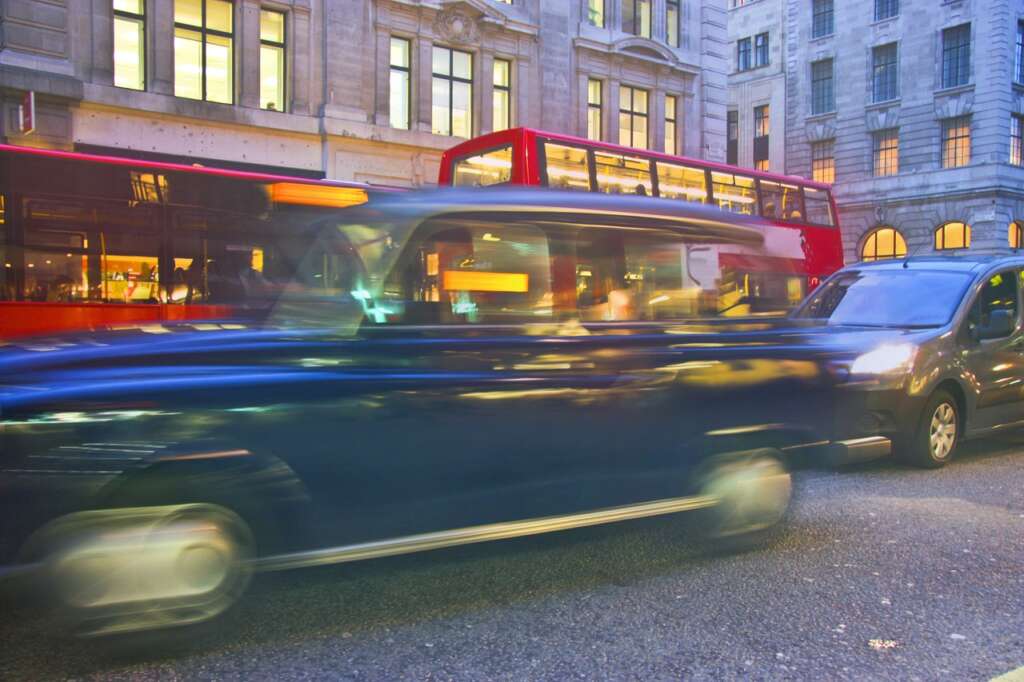 Contact Us For Startup/Growth Acceleration
We can help you research source fund and manage your SME more effectively.
Book Your Consultation Now