Up-to-date business information is vital to any company seeking to improve its competitive edge. Accurate information supports business development and informs strategic decisions. Our marketing research service gives you access to a wealth of information on your marketplace. Our marketing research involves a combination of the followings:
Telephone interviews – a cost-effective way to gather information
Face-to-face interviews – allows wide-ranging, penetrating discussion
Focus groups – the interaction of interviewees together often generates ideas not otherwise revealed
Postal surveys – an efficient method of obtaining larger samples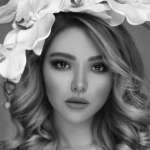 "ISBM's expertise in numerous areas has been invaluable and has helped enhance my company profile" ​
"With ISBM's help, my confidence has grown"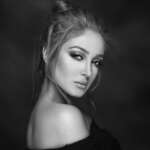 Contact Us For Startup/Growth Acceleration
We can help you research source fund and manage your SME more effectively.
Book Your Consultation Now