Optimising Scarce Resources
Regular price £1,500.00 Tax included.
Many MSMEs do not know or fully understand how much resources they actually have at their disposal. With this workshop, we will help MSME understand how to:
Maximise limited resources
Optimise scarce resources
Access free resources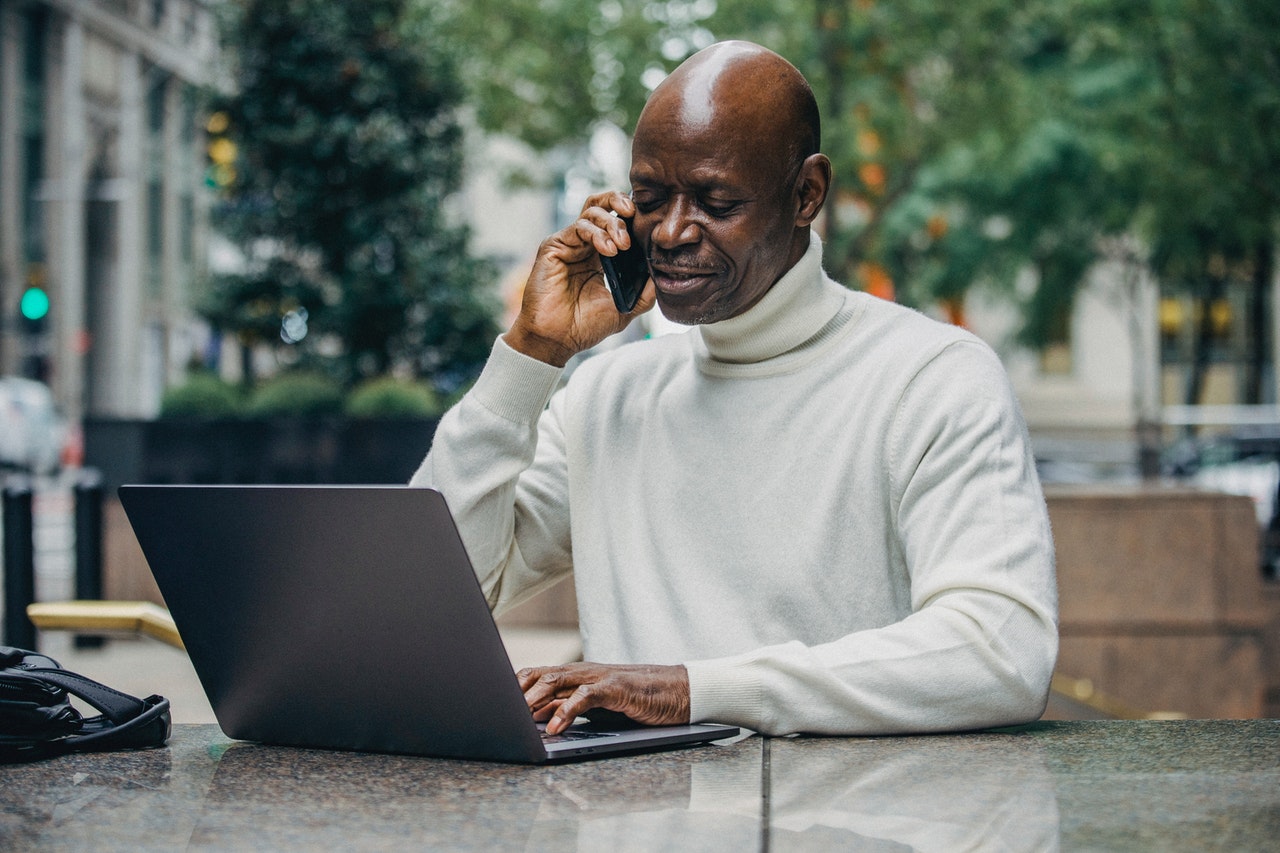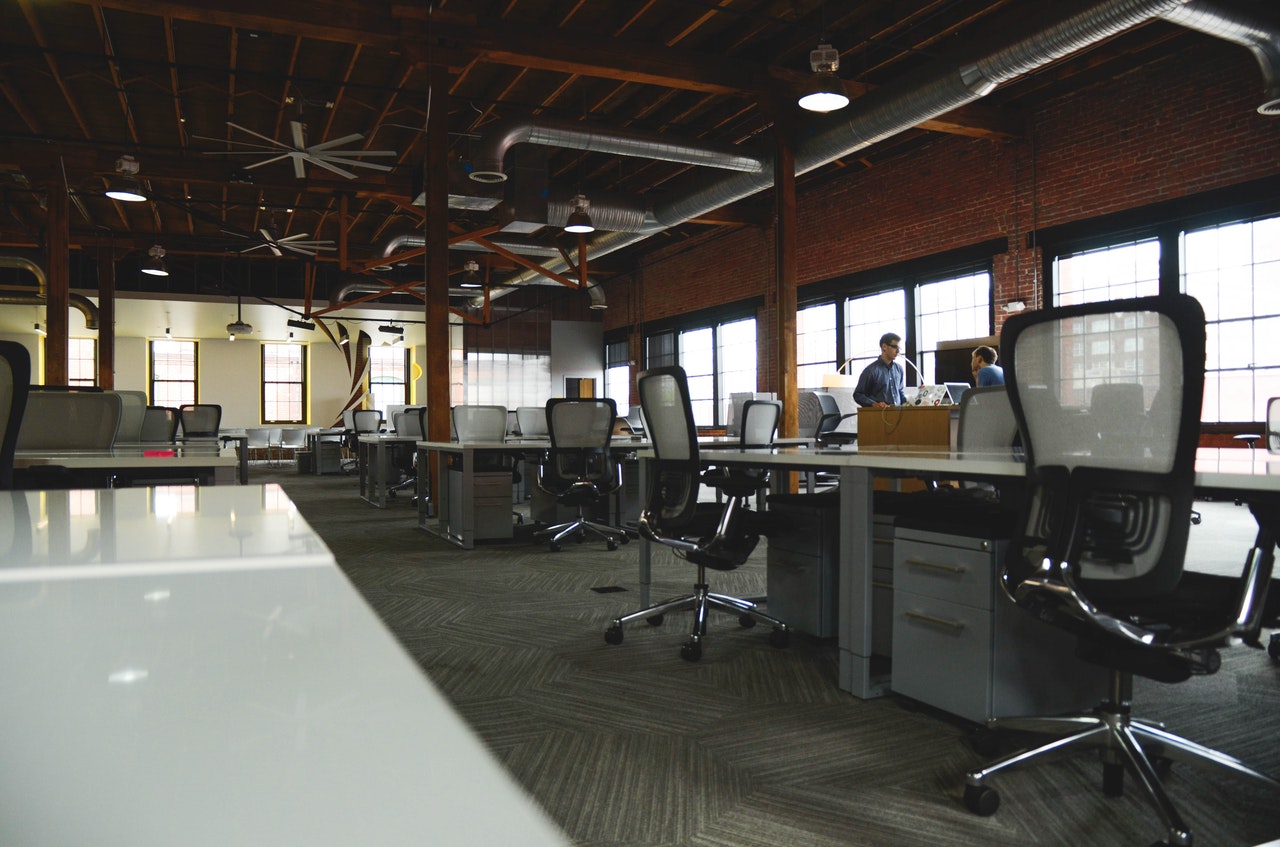 Costs include all training materials and handouts supplied to participants electronically.
Toolkit: All participants receive a set of tools/templates so that they can implement the learning immediately.
Value-Adds:
Complimentary 45 min Mentoring to the value of £500 per MSME
Complimentary MSME Diagnostic to the value of £1,500 per MSME
Resource Optimisation Toolkit to the value of £2,500 per MSME
Duration: 1 Day            
Delivery: Live On-Line        
Toolkit: Yes
Pricing: as indicated per SME or £2,500 per MSME for Groups of 4+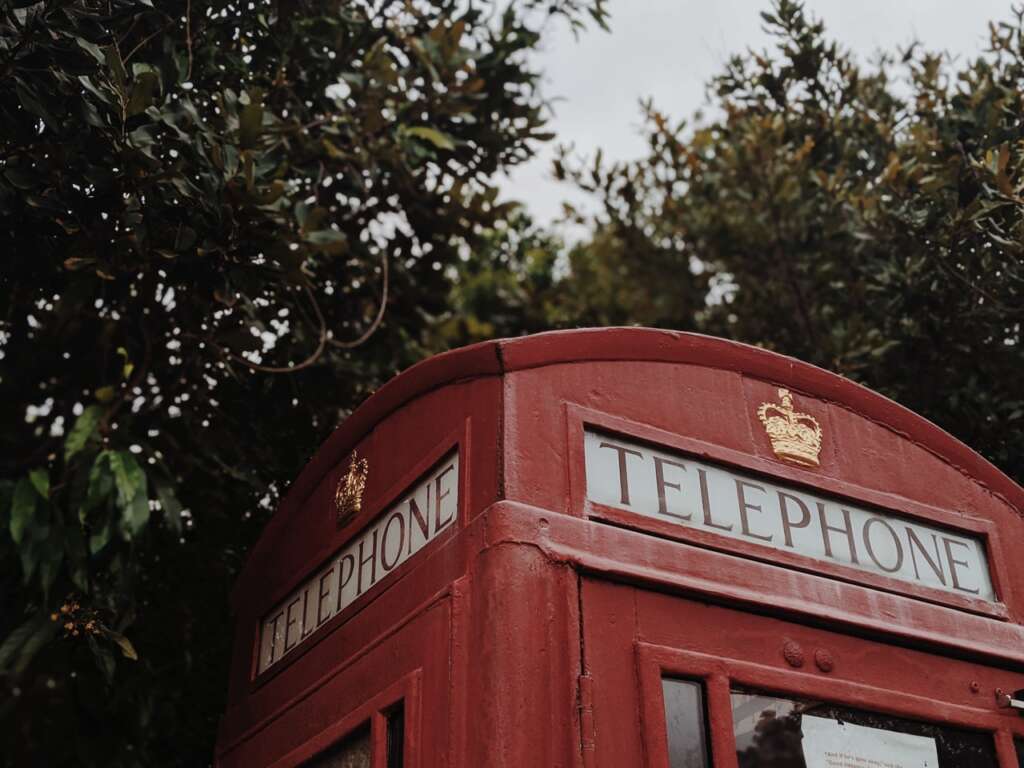 Contact Us For Startup/Growth Acceleration
We can help you research source fund and manage your SME more effectively.
Book Your Consultation Now