What is MSME Expo?
MSME EXPO is a free to attend, two-day exhibition and conference designed to inspire and connect entrepreneurs and business leaders. Learn from the UK's most successful entrepreneurs, network with fellow owners and founders, and meet best-in-class suppliers – all taking place live and in-person London and worldwide from September 2022 onwards.
What's on at the conference?
Get set, ready, grow. Whatever your challenge, you can learn how to take your business from good to great at the MSME EXPO conference. Featuring four streams of curated content – topics include:
THE MASTERPLAN: Financial foundations, managing cash, entrepreneur's mind-set, understanding and reaching the modern customer, cross-border trade
SCALING YOUR BUSINESS: Building the right team, finding the right business partners, using modern marketing, securing investment
EFFECTIVE ESG: Scaling your purpose led business, translating Environmental, Social, and Governance (ESG) criteria) into competitive advantage, the power of a diverse workforce, creating and implementing a carbon neutral plan, joining the circular economy
FUTURE OF BUSINESS: The future of banking and investment for MSME's, harnessing the power of data for business growth, spotting and leveraging the next big trends, competing in a digital world, getting under the skin of Gen Z customers.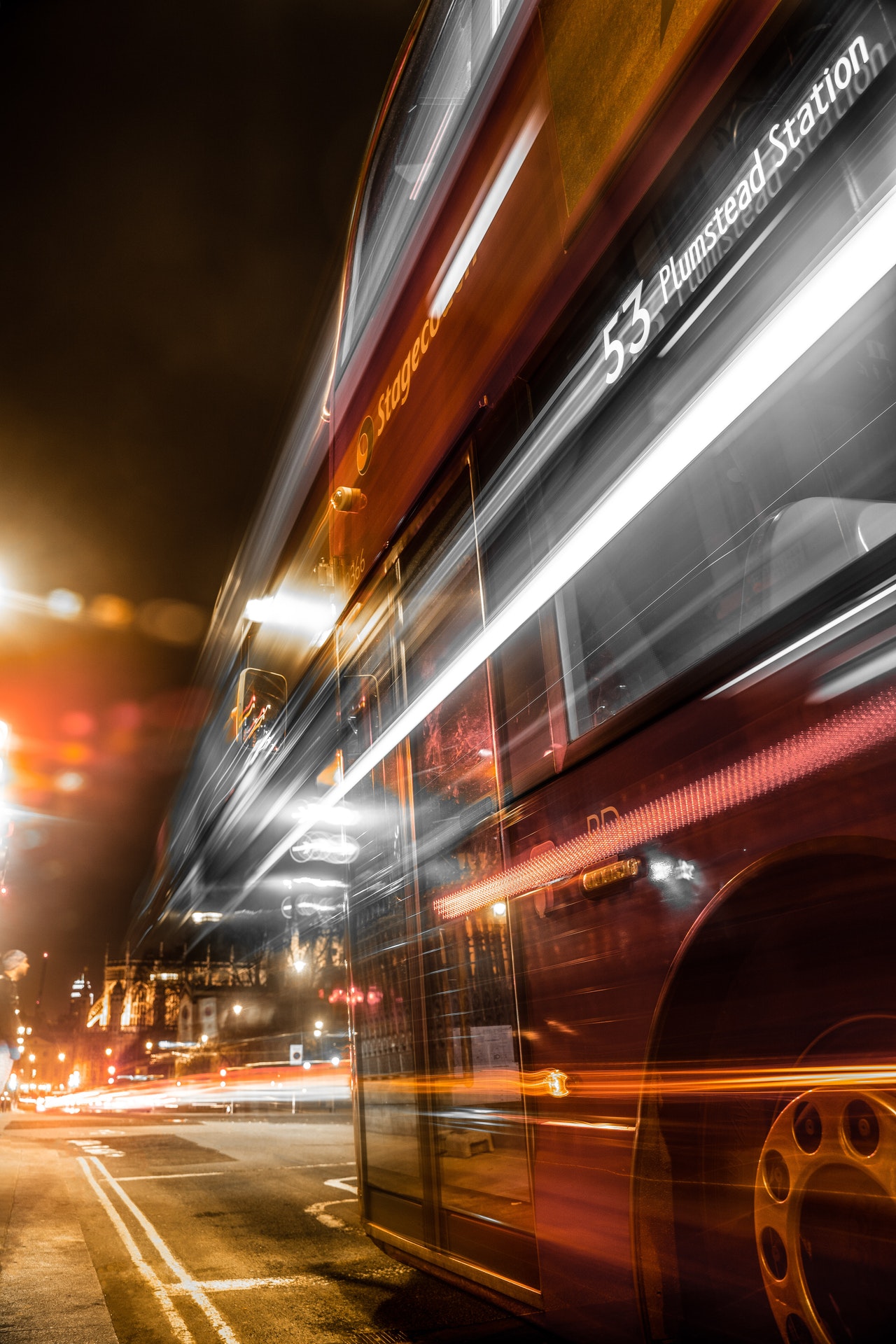 Calling entrepreneurs, researchers and practitioners with something interesting to share. We welcome approaches from potential speakers. If you are interested in becoming a speaker, or represent someone who is, then please get in touch at info@isbm.org.uk
Contact Us For Startup/Growth Acceleration
We can help you research source fund and manage your SME more effectively.
Book Your Consultation Now