Our mentors are professionals and successful entrepreneurs with proven experience. They typically operate in the industries of interest to mentees and are willing to use their skills and expertise to shape the lives of youth. Our mentors are committed individuals, philanthropists, role models, trusted counsellors, and advisors who are willing to give up their precious time to help aspiring entrepreneurs grow the confidence and skills required to start or grow their enterprise. Mentors are required to:
Attend 2 hours mentoring briefing session before taking on clients
Spend a minimum of 40 hours with a mentee over six months
Provide three mentee evaluation reports during the six months mentoring period
Assist mentees to improve their entrepreneurial skills, set goals, business etiquette, negotiating skills, and networking skills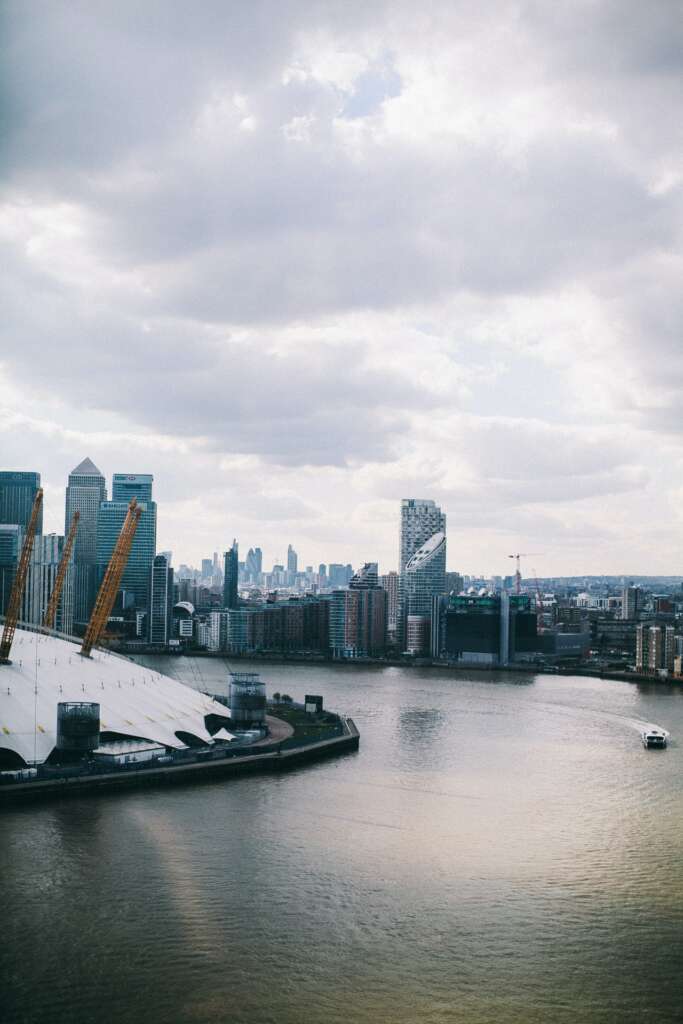 Benefits to mentors
Opportunity to be role models for future business leaders
Opportunity to make a difference by providing an enabling environment for mentees 
Opportunity to gain personal gratification and improve their social capital
Opportunity to become a catalyst for wealth creation and impact mentee's life experiences
Opportunity to provides networks for the rising generation entrepreneurs
Benefits to the mentee
Opportunity to learn from the experience of mentors
Opportunity to develop a personal relationship with an experienced entrepreneur
Opportunity to gain new insights and knowledge of entrepreneurship
Opportunity to interact and network with industry experts 
Contact Us For Startup/Growth Acceleration
We can help you research source fund and manage your SME more effectively.
Book Your Consultation Now