Regular price £1,500 Tax included.
Lean start-up is a build-measure-learn approach used to develop products and businesses in a short period of time, which allows the founder to quickly determine if their business model is a viable one.
The purpose of the workshop is to help start-ups get rid of wasteful practices during the initial stages and provide a way whereby early-stage start-ups can get to success earlier.
Our approach with Lean Start-Up is to help start-ups optimise their time to develop offerings that:
Centre on the ideal customer
Get them to develop the Minimum Viable Product (MVP)
Get customer feedback for the MVP
Accelerate the development of their propositions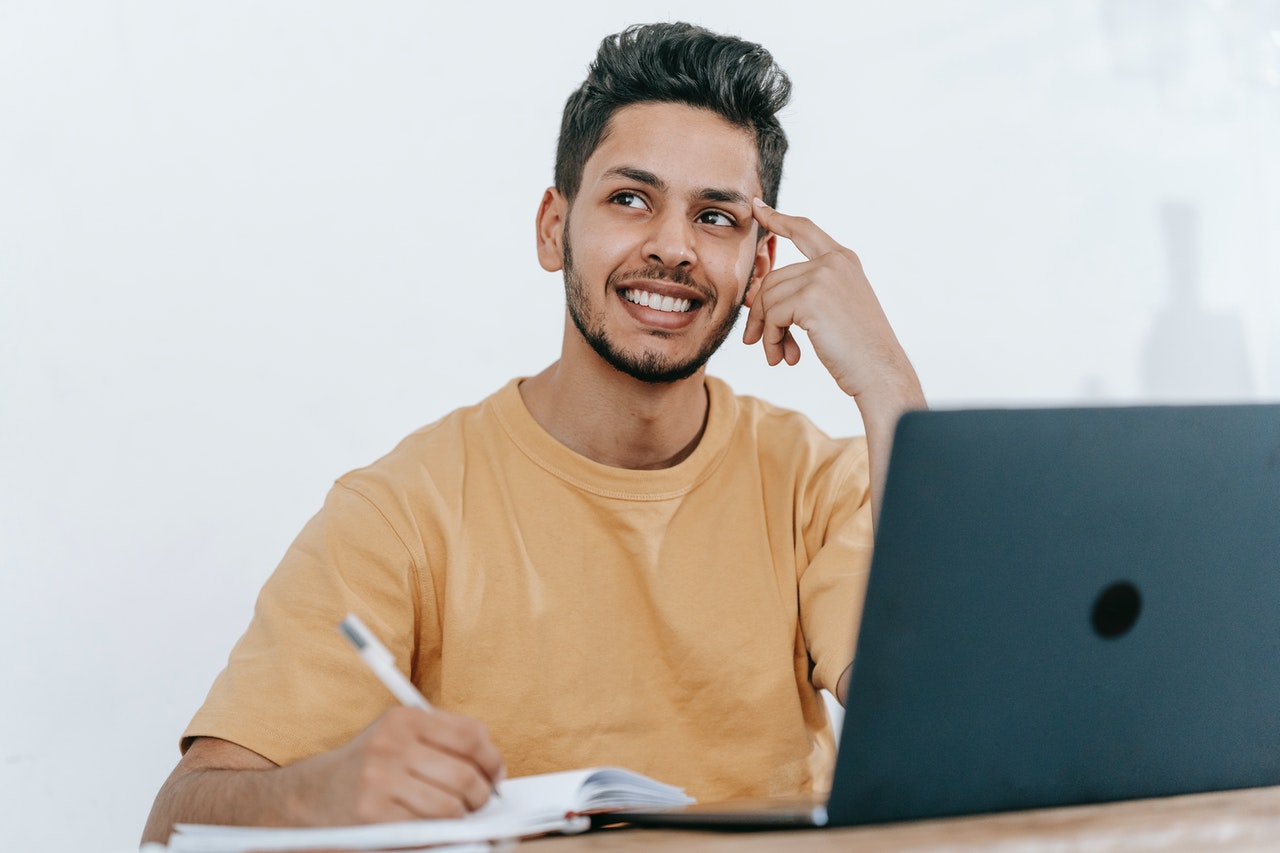 Costs include all training materials and handouts supplied to participants electronically.
Toolkit: All participants receive a set of tools/templates so that they can implement the learning immediately.
Value-Adds:
Complimentary 45 min Mentoring to the value of £500 per MSME
Complimentary MSME Diagnostic to the value of £1,500 per MSME
Lean Start-Up Toolkit to the value of £2,500 per MSME
Duration: 1 Day            
Delivery: Live On-Line        
Toolkit: Yes
Pricing: as indicated per SME or £2,500 per MSME for Groups of 4+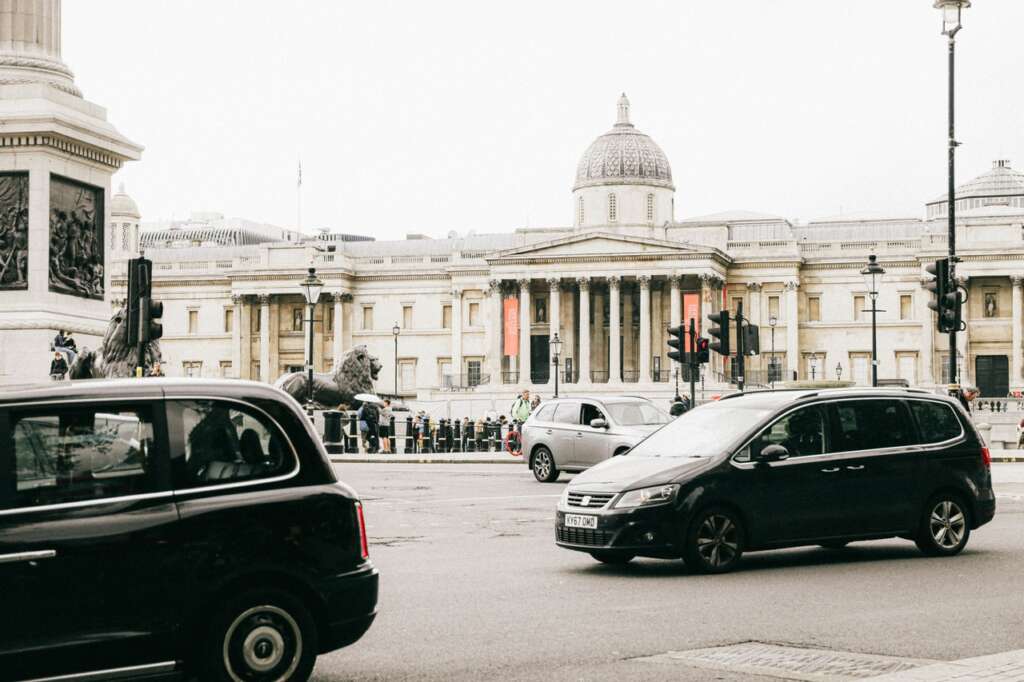 Contact Us For Startup/Growth Acceleration
We can help you research source fund and manage your SME more effectively.
Book Your Consultation Now