Regular price £1,500.00 Tax included.
Innovation for MSMEs is a key driver of productivity and long-term growth that can help create more productive MSMEs that can pay better wages and offer better working conditions to their workers.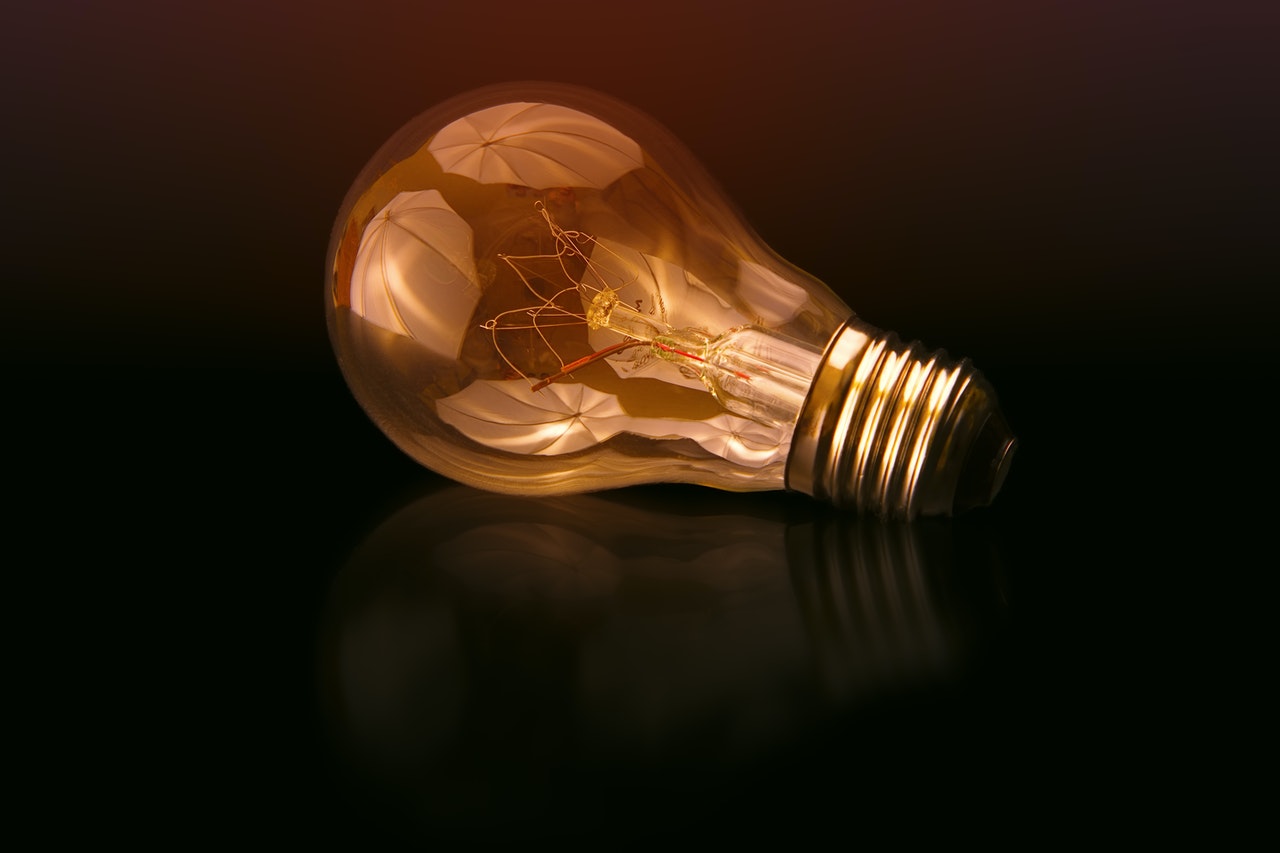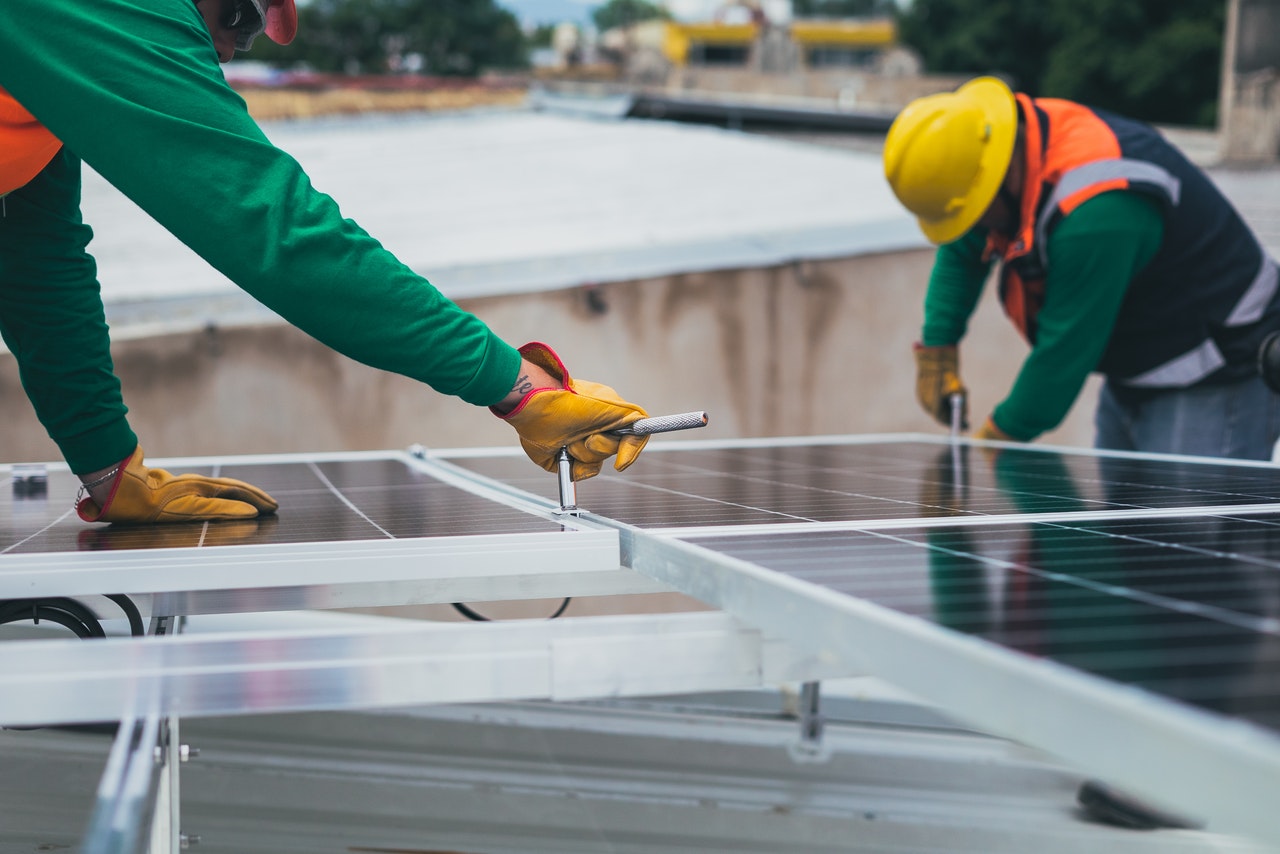 Our approach is to help MSMEs focus on innovations that are pragmatic for what they do and most relevant to their business, markets and customers.
Costs include all training materials and handouts supplied to participants electronically.
Toolkit: All participants receive a set of tools/templates so that they can implement the learning immediately.
Value-Adds:
Complimentary 45 min Mentoring to the value of £500 per MSME
Complimentary MSME Diagnostic to the value of £1,500 per SME
Innovation Toolkit to the value of £2,500 per MSME
Duration: 1 Day            
Delivery: Live On-Line        
Toolkit: Yes
Pricing: as indicated per SME or £2,500 per MSME for Groups of 4+
Contact Us For Startup/Growth Acceleration
We can help you research source fund and manage your SME more effectively.
Book Your Consultation Now