Regular price £1,500.00 Tax included.
For MSMEs to grow and succeed, knowing how to manage people is an integral part of that process and it's only with and through people, that MSMEs can succeed over the long term.
The purpose of this workshop is to provide a framework for managing people that MSMEs can use on a consistent basis across four key areas:
People Planning
Attracting People
Developing People
Retaining People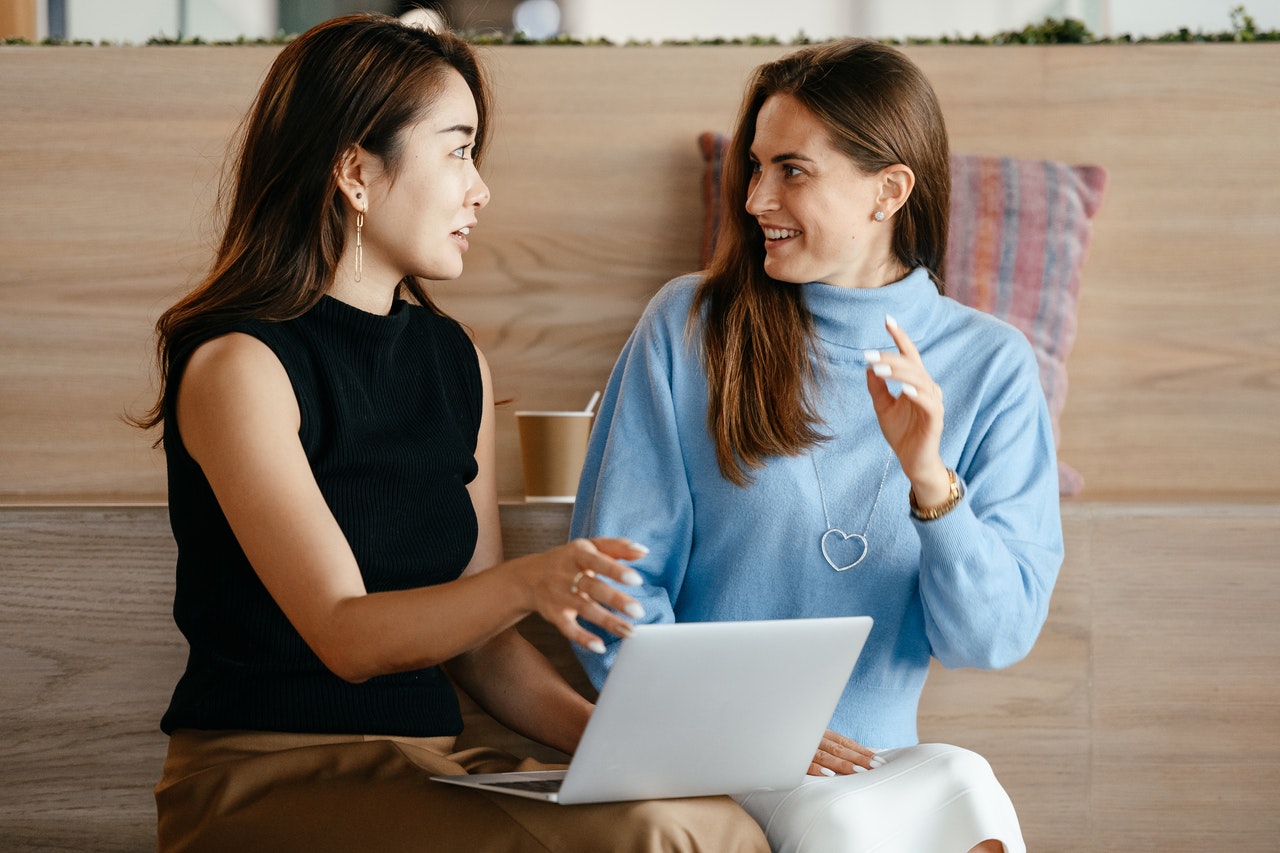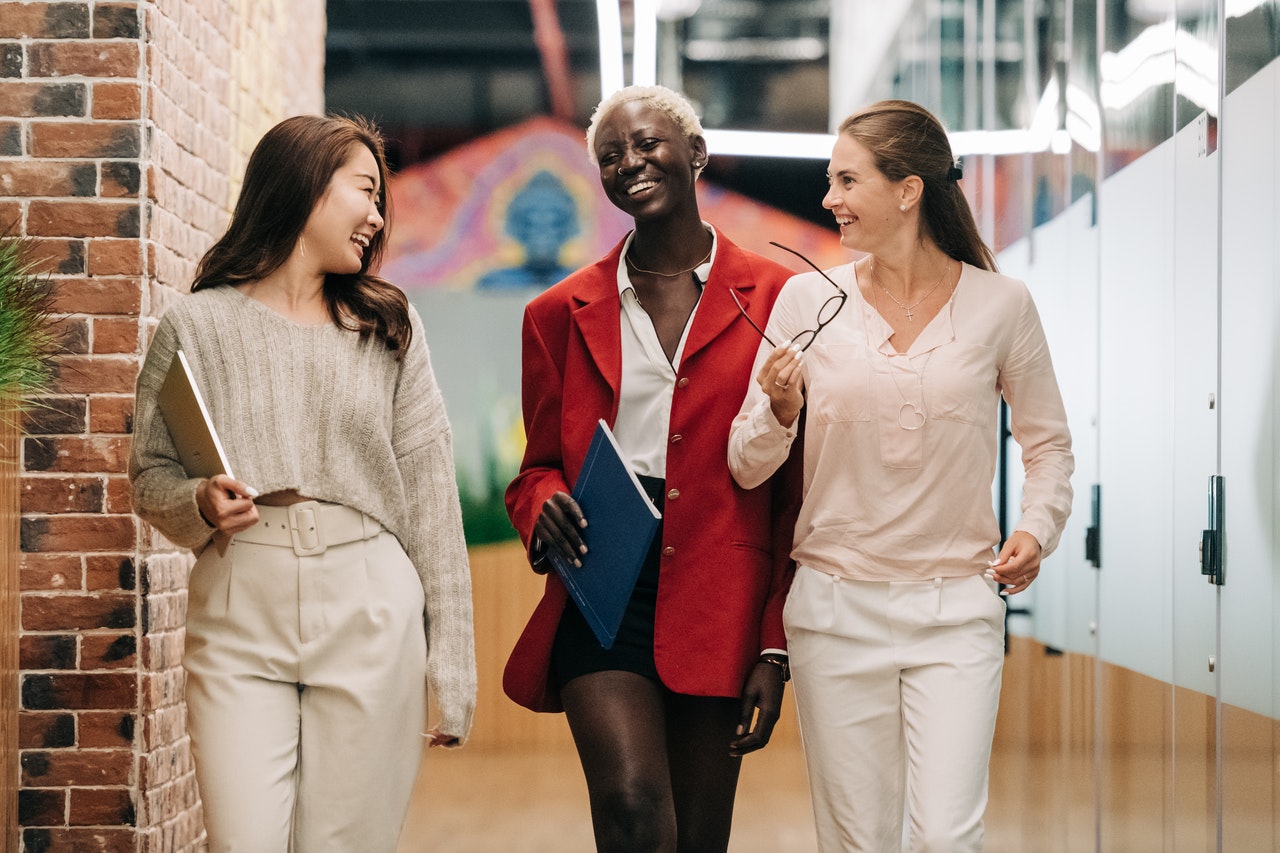 Costs include all training materials and handouts supplied to participants electronically.
Toolkit: All participants receive a set of tools/templates so that they can implement the learning immediately.
Value-Adds:
Complimentary 45 min Mentoring to the value of £500 per MSME
Complimentary MSME Diagnostic to the value of £1,500 per MSME
Human Resource Management Toolkit to the value of £2,500 per MSME
Duration: 1 Day            
Delivery: Live On-Line        
Toolkit: Yes
Pricing: as indicated per MSME or £2,500 per MSME for Groups of 4+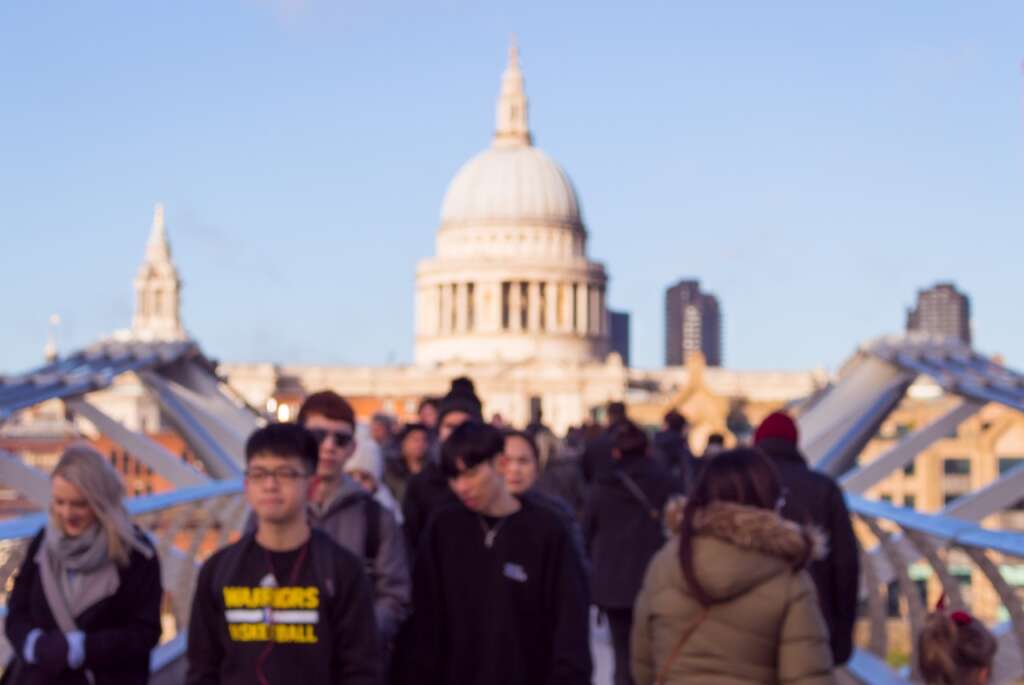 Contact Us For Startup/Growth Acceleration
We can help you research source fund and manage your SME more effectively.
Book Your Consultation Now