How To Do Business With Corporates
Regular price £1,500.00 Tax included.
Supplier Development is an integral part of doing business in South Africa, especially for measured entities that need to procure from MSMEs. In as much as corporates would like to increase their spending with MSMEs, many MSMEs fall short in understanding what is required when working with corporates.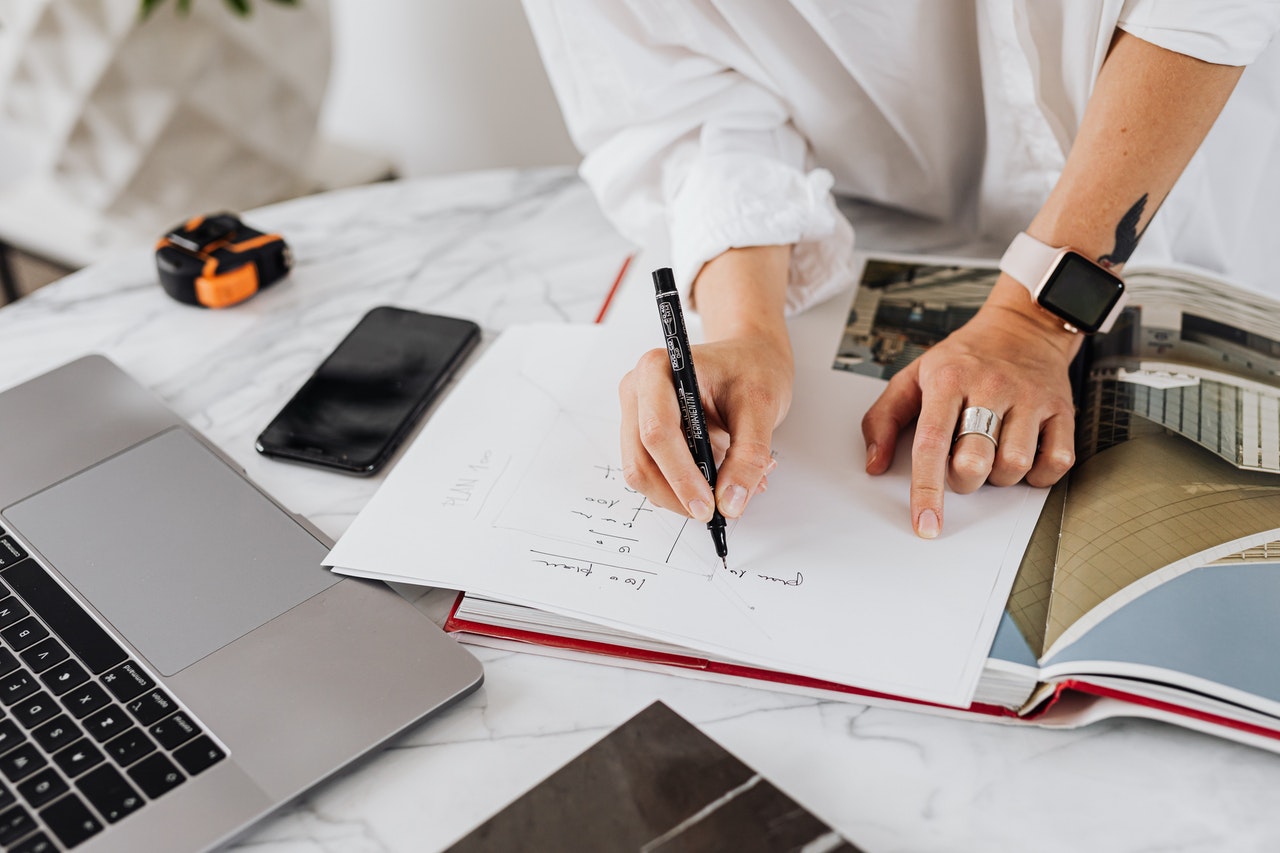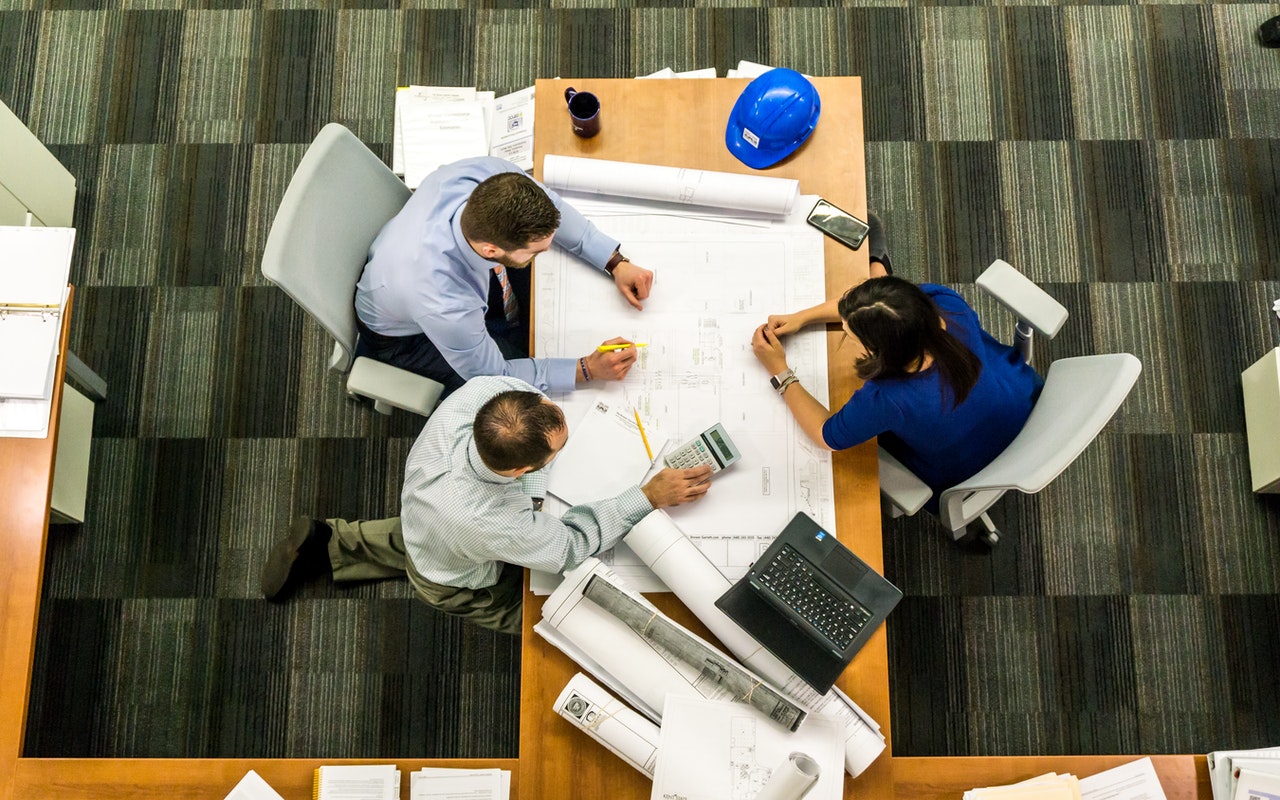 The purpose of this workshop is equip potential SME suppliers with the general, as well as any specific requirements when working with corporates and these include:
Product Specifications
Service Specifications
Governance Requirements
Delivery Requirements
Costs include all training materials and handouts supplied to participants electronically.
Toolkit: All participants receive a set of tools/templates so that they can implement the learning immediately.
Value-Adds:
Complimentary 45 min Mentoring to the value of £500 per MSME
Complimentary MSME Diagnostic to the value of £1,500 per MSME
Supplier Development Toolkit to the value of £2,500 per MSME
Duration: 1 Day            
Delivery: Live On-Line        
Toolkit: Yes
Pricing: as indicated per MSME or £2,500 per MSME for Groups of 4+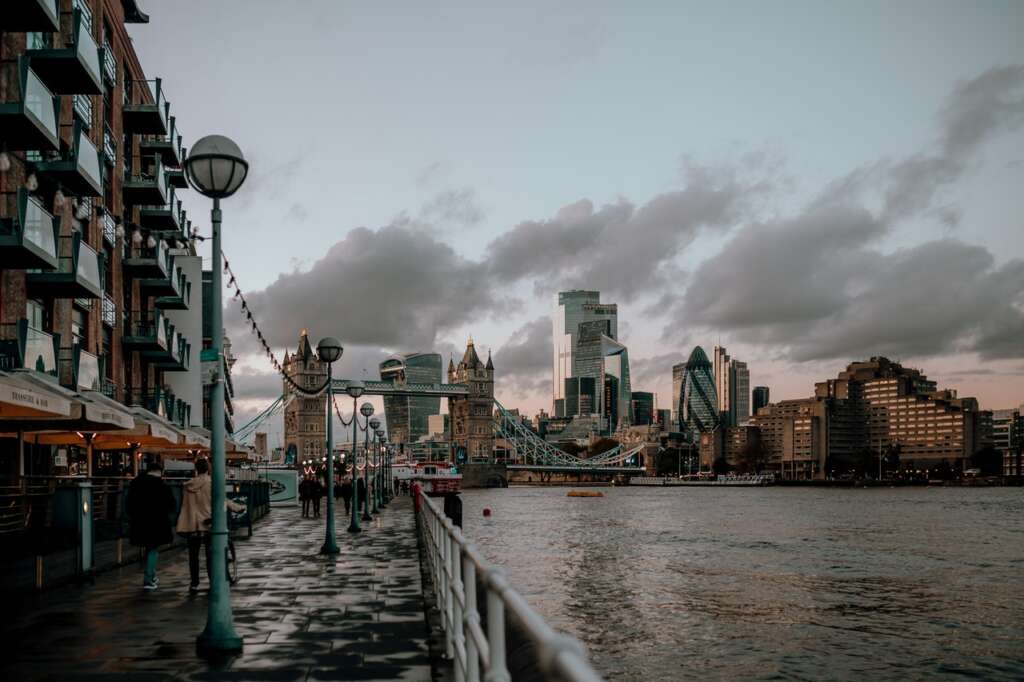 Contact Us For Startup/Growth Acceleration
We can help you research source fund and manage your SME more effectively.
Book Your Consultation Now