Business Turnaround For MSMEs
Regular price £1,500.00 Tax included.
Business Turnaround For MSMEs is a workshop specifically designed to help MSME business owners turn around their businesses, using existing resources and support structures.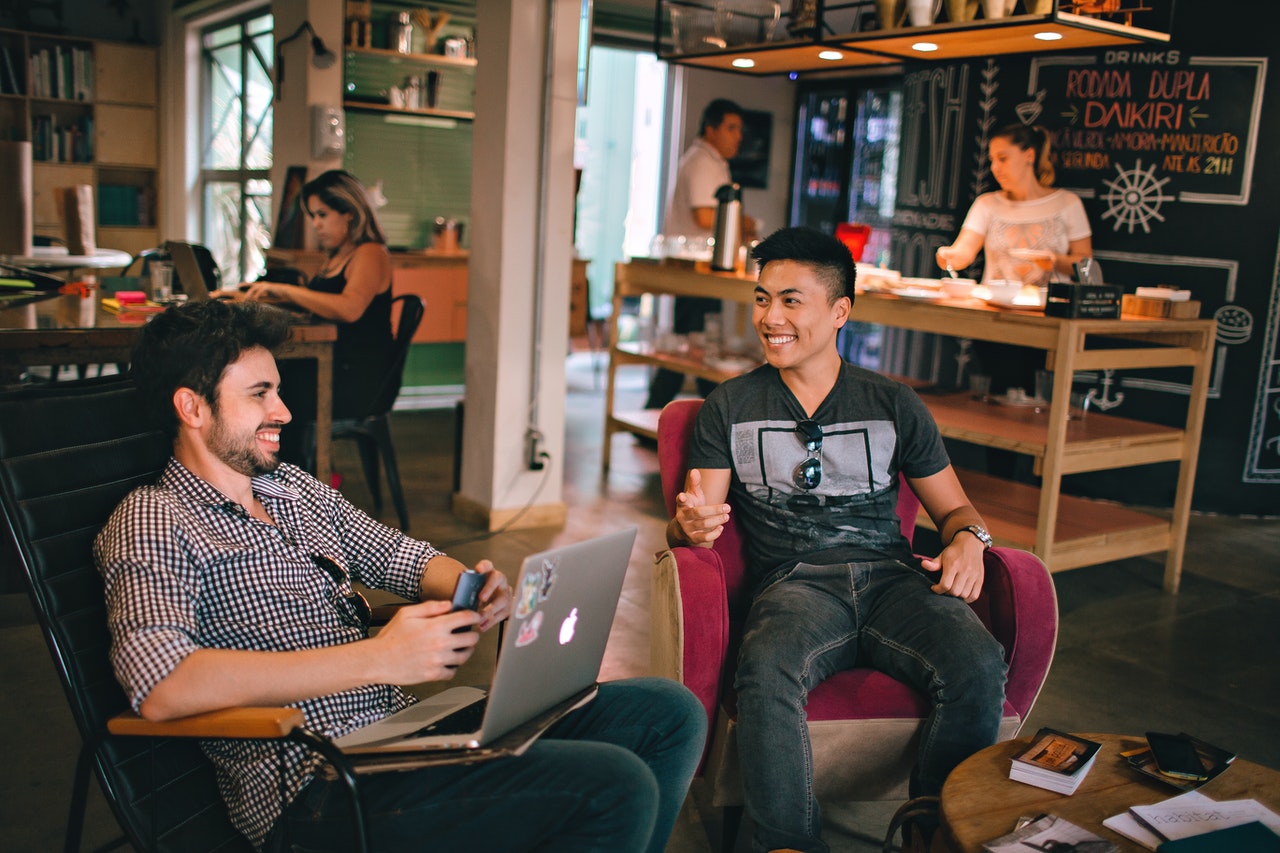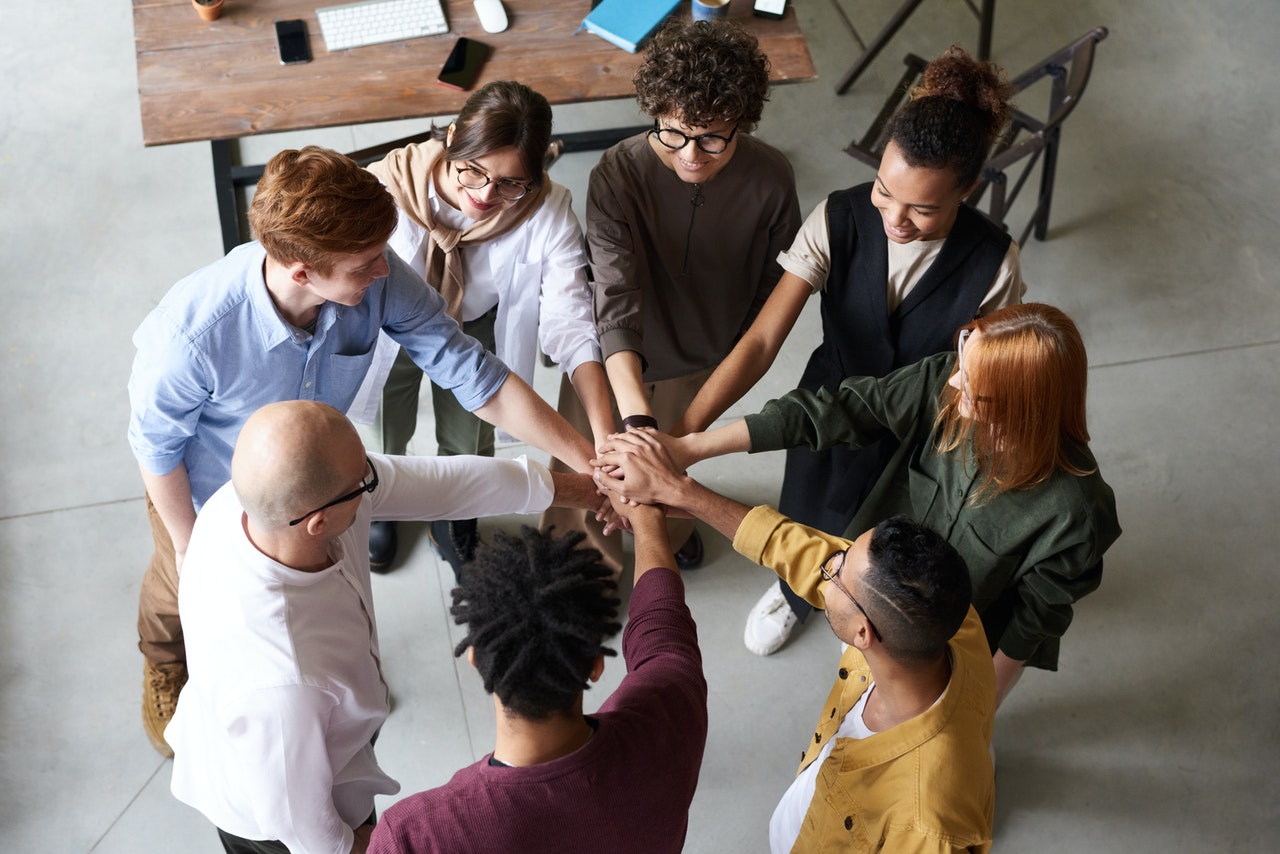 The workshop focuses on the following key areas:
Owner Mindset
Root Cause Identification
Sales – Margin – Cash Flow
Leveraging Stakeholders: Employees, Customers, Suppliers, Landlords
Costs include all training materials and handouts supplied to participants electronically.
Toolkit: All participants receive a set of tools/templates so that they can implement the learning immediately.
Value-Adds:
Complimentary 45 min Mentoring to the value of £500 per MSME
Complimentary MSME Diagnostic to the value of £1,500 per MSME
Business Turnaround Toolkit to the value of £2,500 per MSME
Duration: 1 Day            
Delivery: Live On-Line        
Toolkit: Yes
Pricing: as indicated per MSME or £2,500 per MSME for Groups of 4+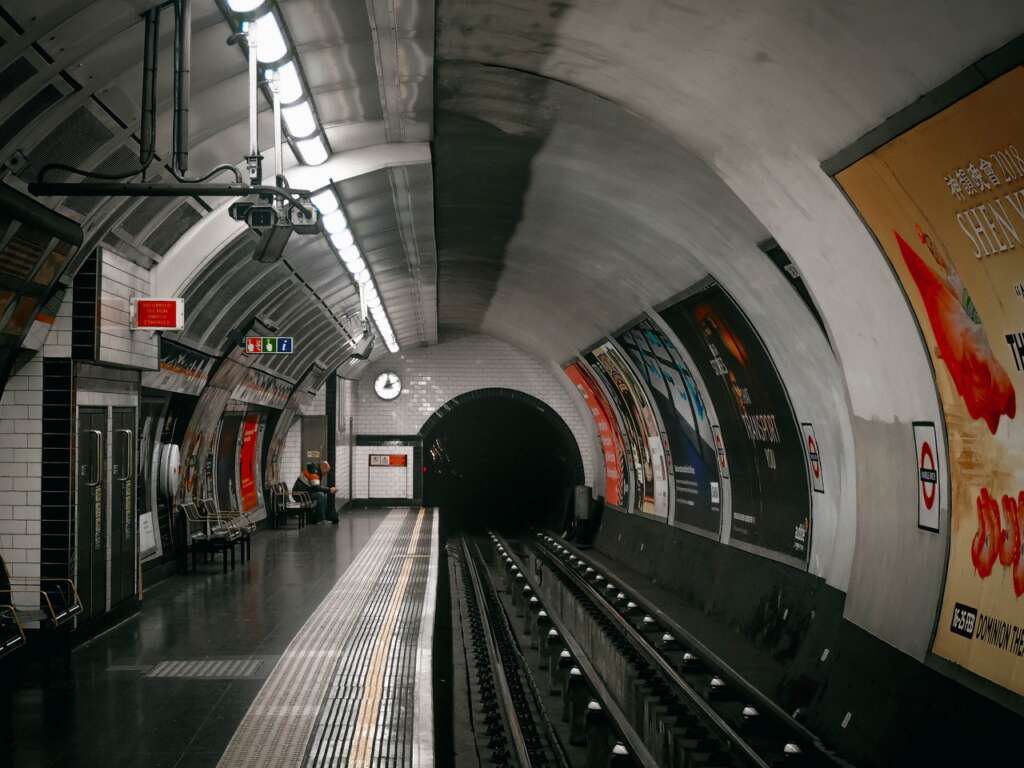 Contact Us For Startup/Growth Acceleration
We can help you research source fund and manage your SME more effectively.
Book Your Consultation Now