Business Strategy Execution
Regular price £1,500.00 Tax included.
The Business Strategy Execution workshop is designed to help the MSME implement its strategic plan in an effort to reach its goals. The workshop is designed to help MSMEs understand how to combine daily strategy execution practice with monthly systems to set the business up for success.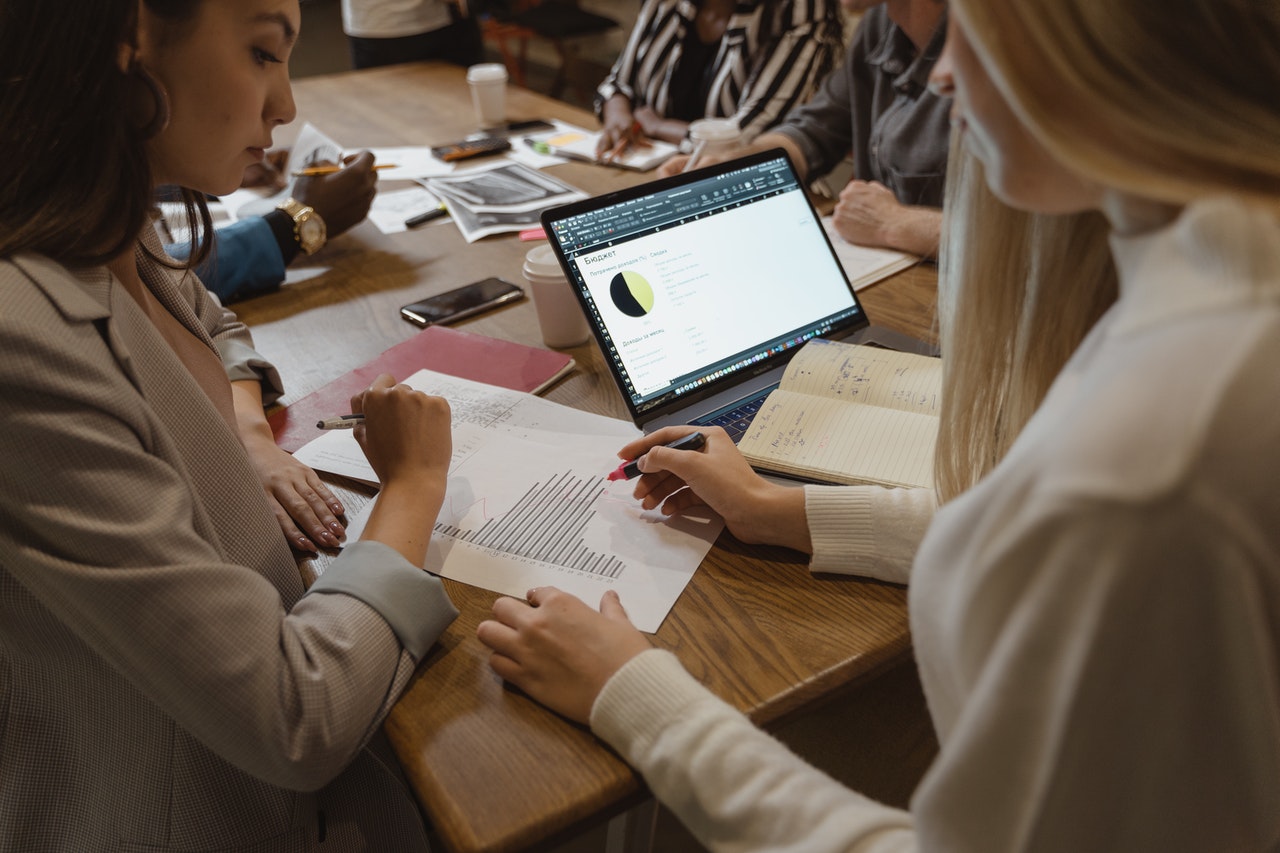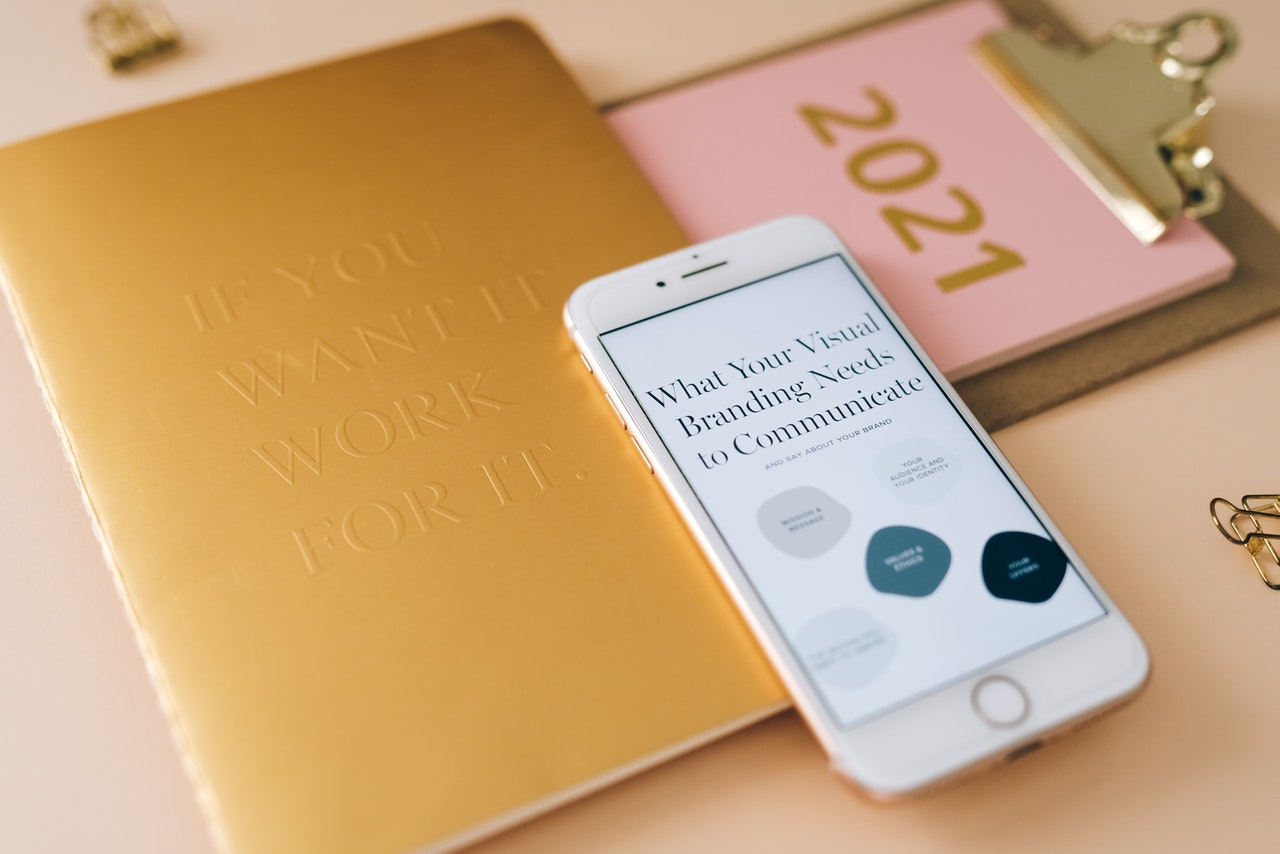 Using a Balanced Scorecard (BSC) approach, workshops participants will understand how to:
Implement business strategy
Integrate business strategy
Manage business strategy
Measure the results of business strategy
Costs include all training materials and handouts supplied to participants electronically.
Toolkit: All participants receive a set of tools/templates so that they can implement the learning immediately.
Value-Adds:
Complimentary 45 min Mentoring to the value of £500 per MSME
Complimentary MSME Diagnostic to the value of £1,500 per MSME
Business Strategy Toolkit to the value of £2,500 per MSME
Duration: 1 Day            
Delivery: Live On-Line        
Toolkit: Yes
Pricing: as indicated per SME or £2,500 per MSME for Groups of 4+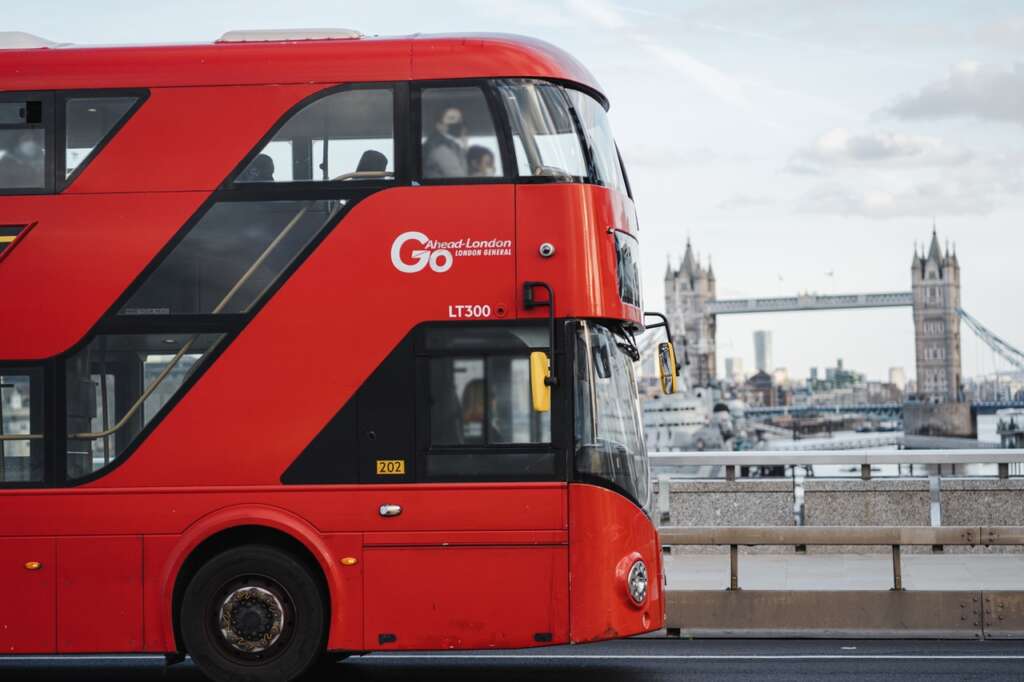 Contact Us For Startup/Growth Acceleration
We can help you research source fund and manage your SME more effectively.
Book Your Consultation Now