Regular price £1,500.00 Tax included.
Sales are a challenge for many MSMEs. With so many activities that need to take place within the business, sales are relegated to the bottom, resulting in MSMEs not having a sustainable engine.
The challenge for most MSMEs is that they really don't know how to structure a sales process and this keeps them stuck.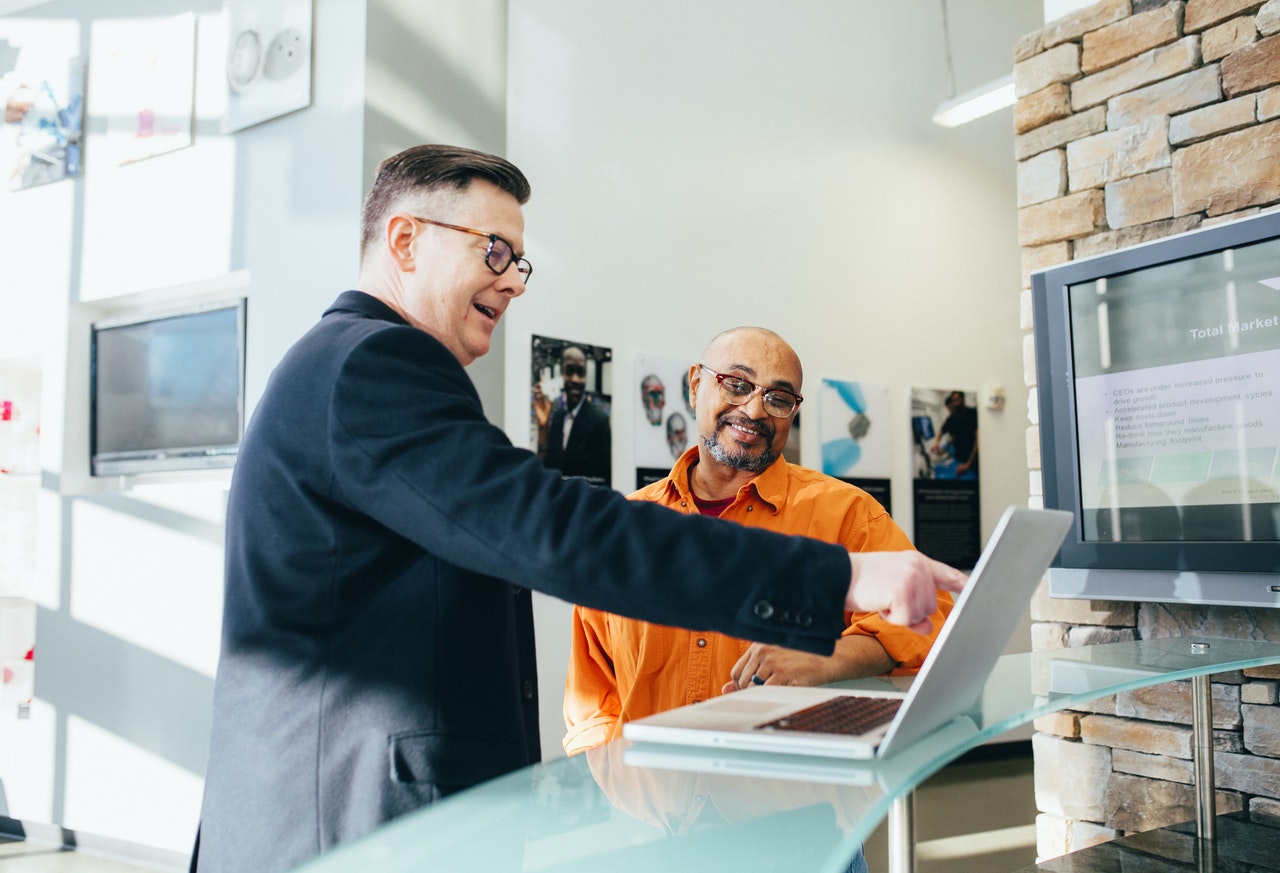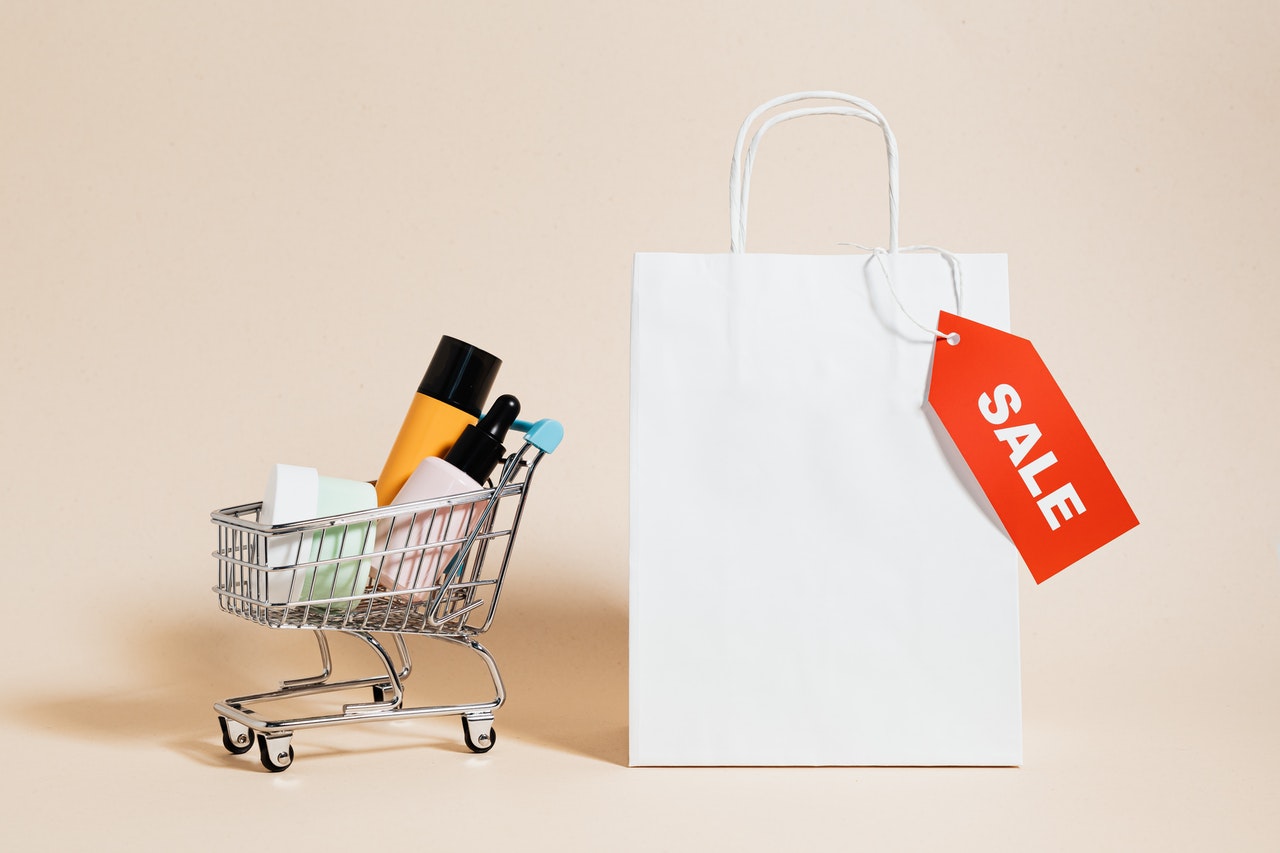 The purpose of the workshop is to help workshop is to help SMEs with building and implementing a sales strategy and organizing a successful sales process, ensuring that specific skills can be used to sell products or services.
Costs include all training materials and handouts supplied to participants electronically.
Toolkit: All participants receive a set of tools/templates so that they can implement the learning immediately.
Value-Adds:
Complimentary 45 min Mentoring to the value of £500 per MSME
Complimentary MSME Diagnostic to the value of £1,500 per MSME
Sales Engine Toolkit to the value of £2,500 per MSME
Duration: 1 Day            
Delivery: Live On-Line        
Toolkit: Yes
Pricing: as indicated per SME or £2,500 per MSME for Groups of 4+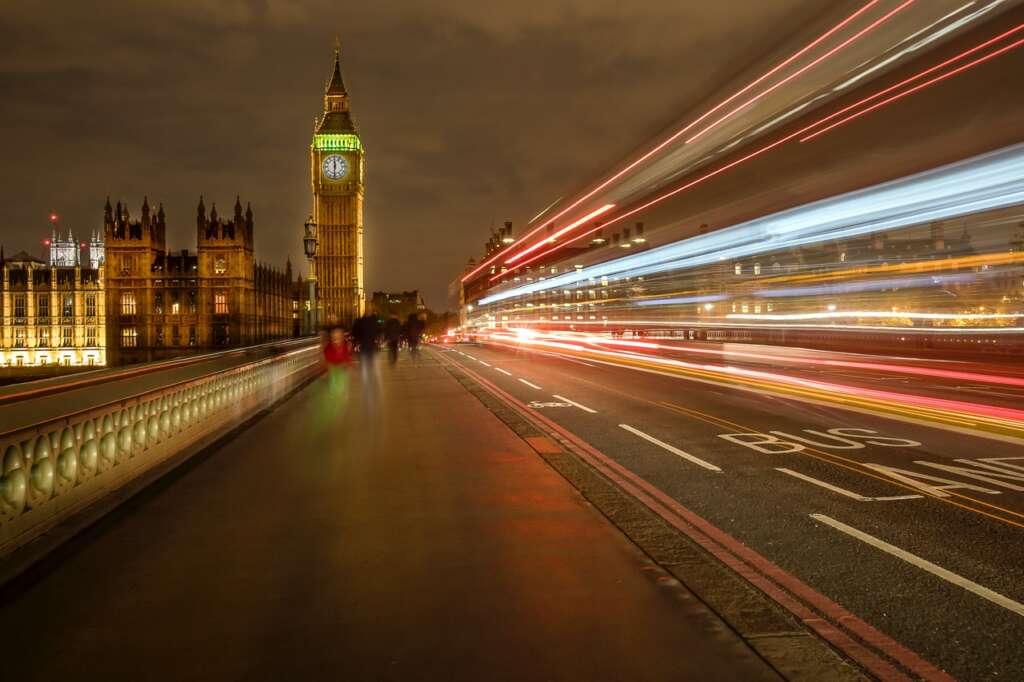 Contact Us For Startup/Growth Acceleration
We can help you research source fund and manage your SME more effectively.
Book Your Consultation Now