Build Your Customer Acquisition Plan
Regular price £1,500.00 Tax included.
In order to create new sales potential in a highly competitive market, it is important to carry out a systematic approach to acquiring new customers. On average, it is five times more challenging and expensive to get a new customer than to keep an existing one.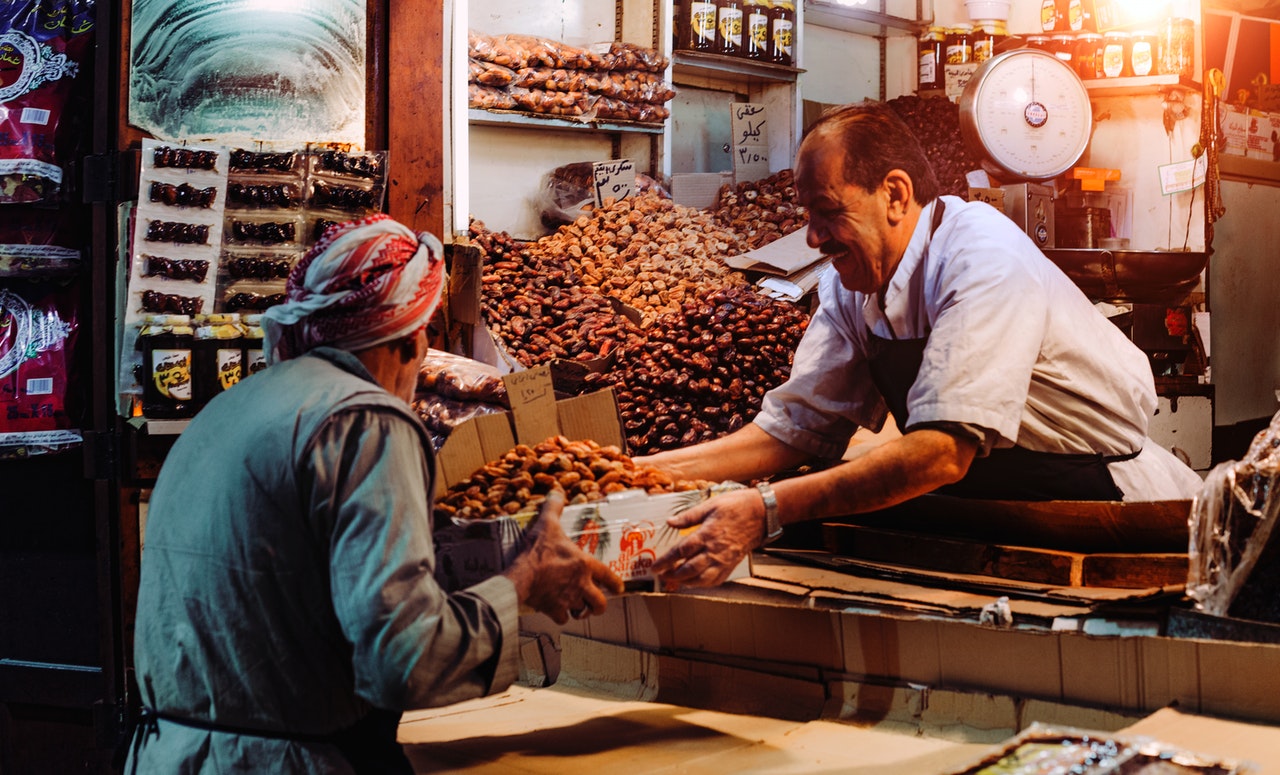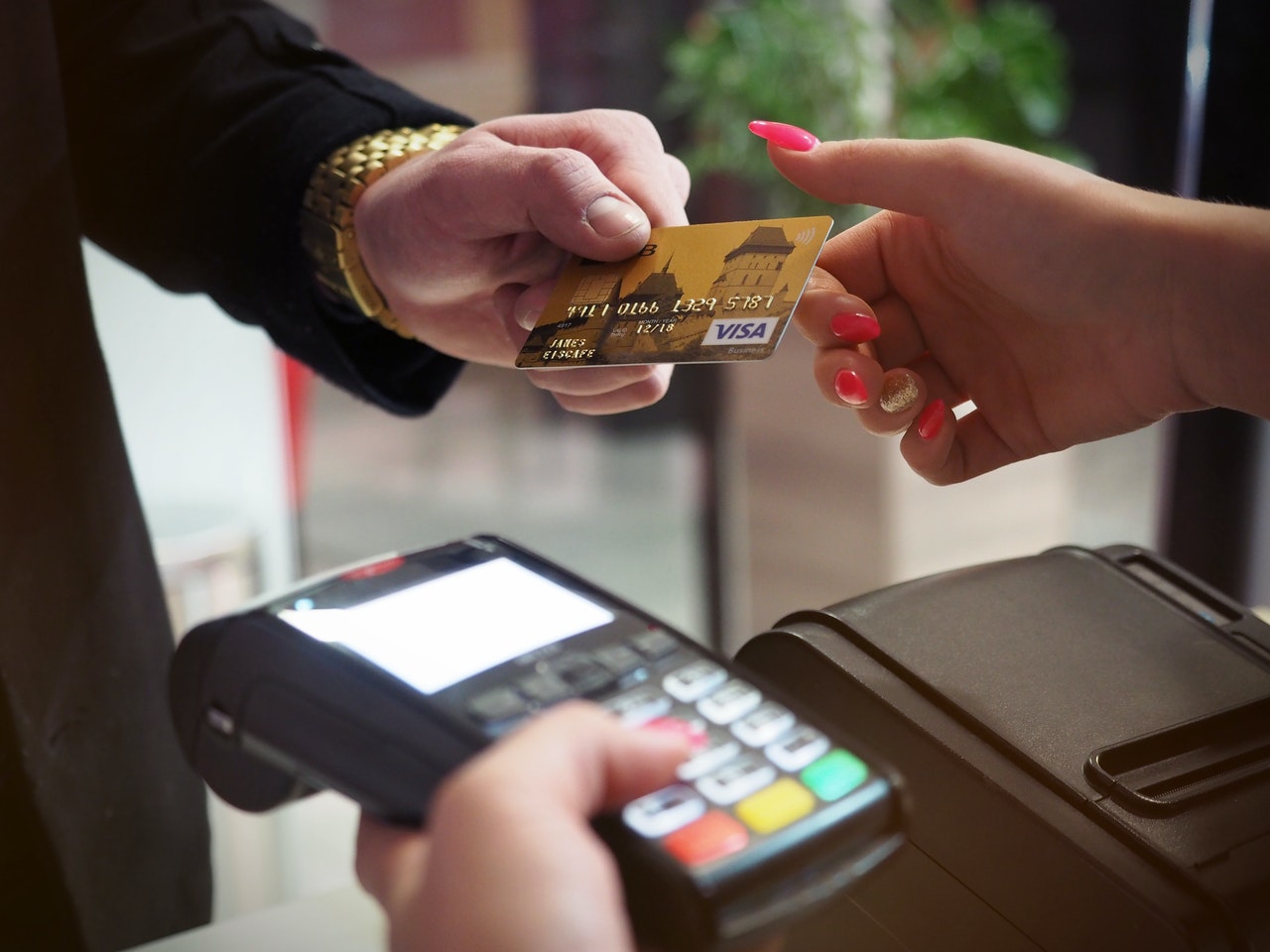 The purpose of the workshop is to ensure that MSMEs make customer acquisition a central component of their business operations, as well as devise a customer acquisition plan specific to their respective business.
By doing so, customer acquisition becomes a consistent feature of the MSME business.
Costs include all training materials and handouts supplied to participants electronically.
Toolkit: All participants receive a set of tools/templates so that they can implement the learning immediately.
Value-Adds:
Complimentary 45 min Mentoring to the value of £500 per MSME
Complimentary MSME Diagnostic to the value of £1,500 per SME
Customer Acquisition Toolkit to the value of £2,500 per MSME
Duration: 1 Day            
Delivery: Live On-Line       
Toolkit: Yes
Pricing: as indicated per MSME or £2,500 per MSME for Groups of 4+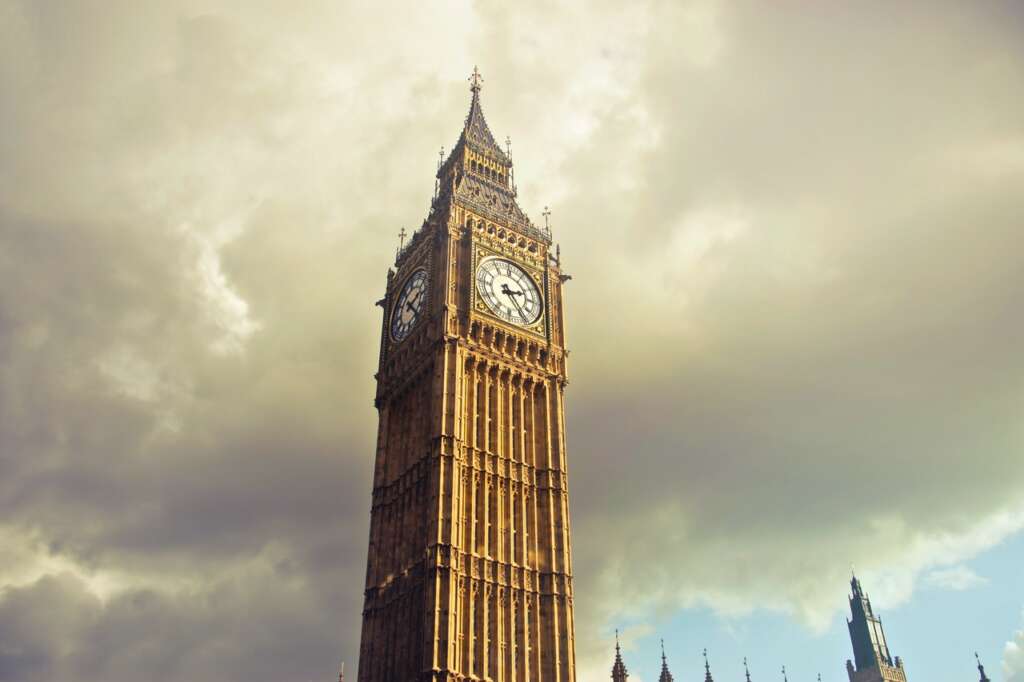 Contact Us For Startup/Growth Acceleration
We can help you research source fund and manage your SME more effectively.
Book Your Consultation Now